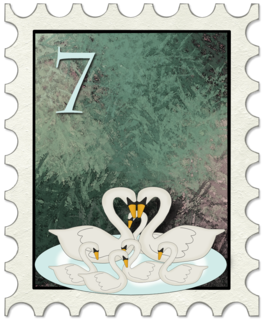 Walk into my kitchen during the month of December, and you will be able to immediately tell that, I am in full-on baking mode. Our kitchen is really small, so every available flat surface is covered. Fortunately, I have a very forgiving husband as he is the usual recipient for my efforts.
©Susan Dusterhoft 2011
In years past, I often gave most of my holiday bakewares away and completely stressed myself out if I couldn't get all the baking completed. Today, I am much more relaxed and if it gets done, then it gets done. But first, I make what I want to keep for the family and then I make what I want to give away.
My husband loves Toll House Cookies, and lucky for me, he actually helped prepare the batter so that all I had to do was the actual baking part. I still need to prepare another batch without nuts and then of course a batch of sugar cookies that I can decorate with royal icing.
©Susan Dusterhoft 2011
Although it seems like I am just getting started, I really am much further ahead than previous years. So have I tapped into your sweet tooth yet?
©Susan Dusterhoft 2011
Wishing everyone moments of holiday eating goodness!
I've written this post for the 12 Days of Christmas Challenge, sponsored by the Casa De Hansen. Today's topic is Holiday Eats based on the 8th Day of Christmas: "Eight Maids a-Milking".