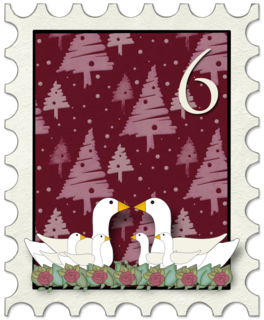 I like to think that I am the consummate gift giver. I put a lot of thought and effort into the gifts I buy for each and every person during the holidays. Because we lived so far away from our friends and loved ones, I always tried to find that special something for everyone on our list.
Over the years, I've had a crazy work schedule, so the shopping days were limited. When I did carve out the time, I would put on a lot of miles just running from store to store. The quest to find those special items just added to my yearly holiday stress. I think this is the reason why I really hate shopping these days!
I learned over the years, that the best thing to do is to shop early and when I find something, buy it and put it away. It's not about the gift anyway, it's the thought that counts. That's why I put a lot of consideration into every purchase. I don't want to buy just crap that is going to be put in a drawer or on a shelf somewhere never to be looked at again.
Frankly, if we could do it, I'd just rather fly home to be with our families and forget about the gift giving. That really is the most important thing about Christmastime…family and friends.
Here's wishing you all a Christmas filled with the perfect gift…family.
I've written this post for the 12 Days of Christmas Challenge, sponsored by the Casa De Hansen. Today's topic is Gifts Galore based on the 6th Day of Christmas: "Six Geese A Laying".